[rev_slider alias="full-screen"]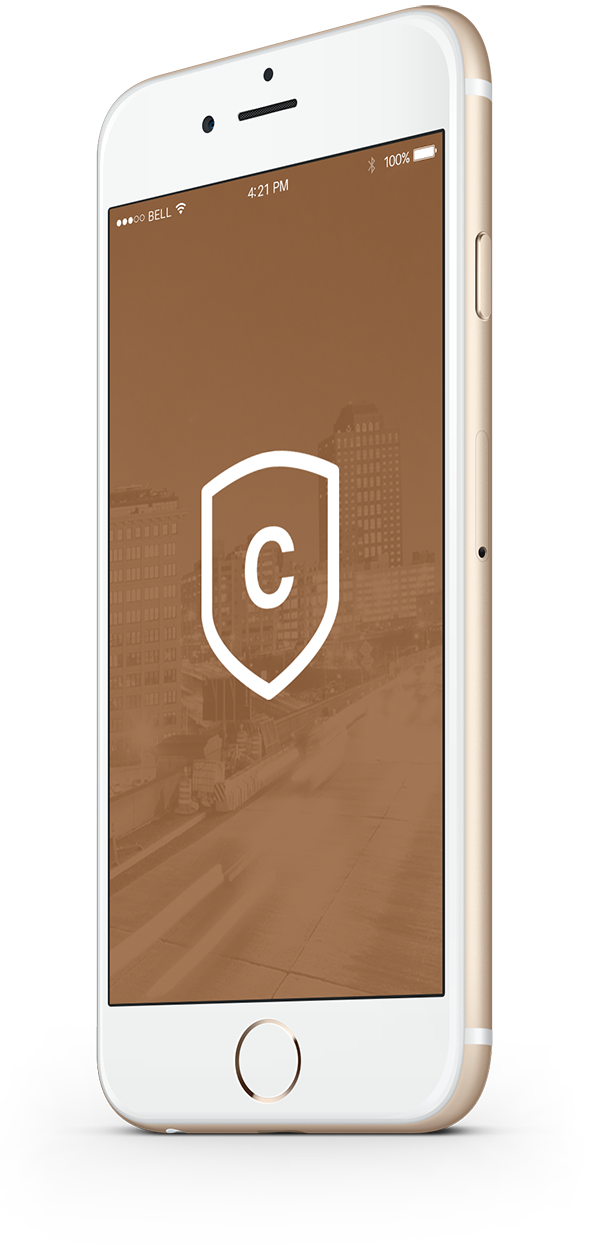 Our Latest Work
Create unlimited parallax sections for your pages. It's as easy as adding a new page build row, uploading and image, and choosing "parallax from the drop down.
What People Are Saying
Display testimonials as a slider or grid.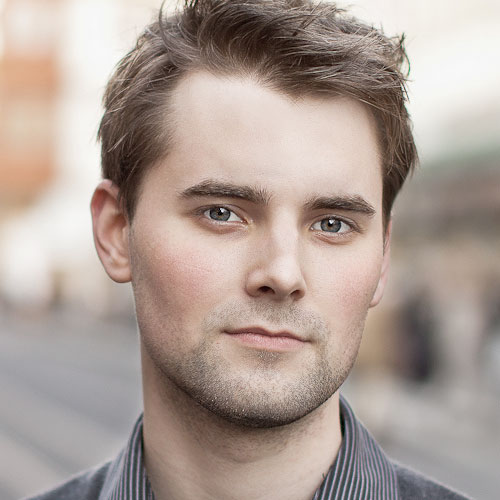 "Pellentesque id erat et orci euismod luctus. Sed laoreet molestie massa, eleifend venenatis felis sodales id. Vestibulum turpis ante, lobortis sed dolor vel, molestie suscipit nulla."
Sam McNealy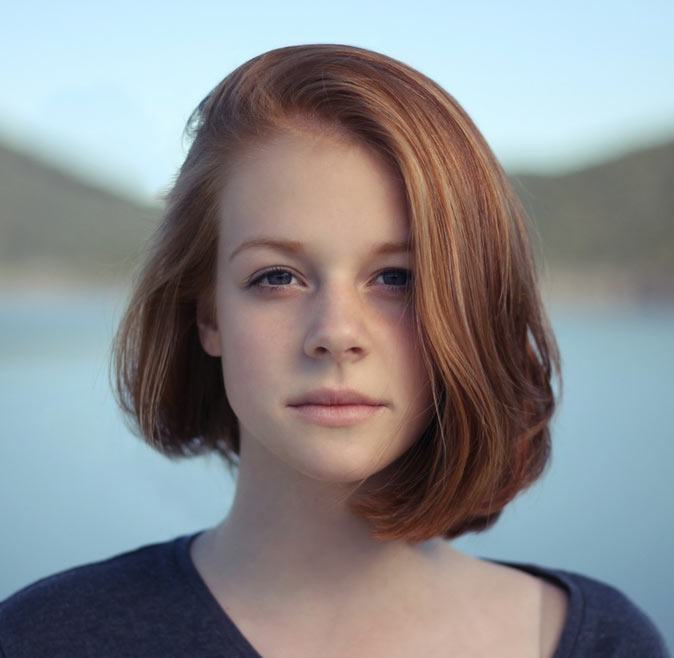 "Nunc id nunc fringilla, cursus velit quis, bibendum urna. Praesent luctus enim vel molestie eleifend. Nulla luctus mauris id turpis placerat, vitae pulvinar justo aliquet. "
Sarah Smith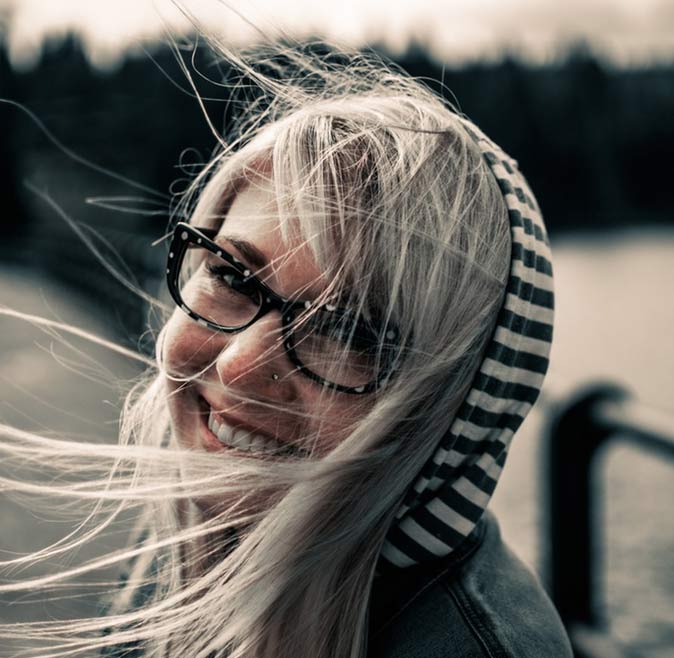 "Maecenas ut feugiat quam. Sed lacinia accumsan justo eget dictum. Curabitur rhoncus a orci id posuere. Nulla hendrerit aliquet risus, non maximus turpis congue nec."
Veronica Jones
Recent News
Display recent posts as a carousel or grid.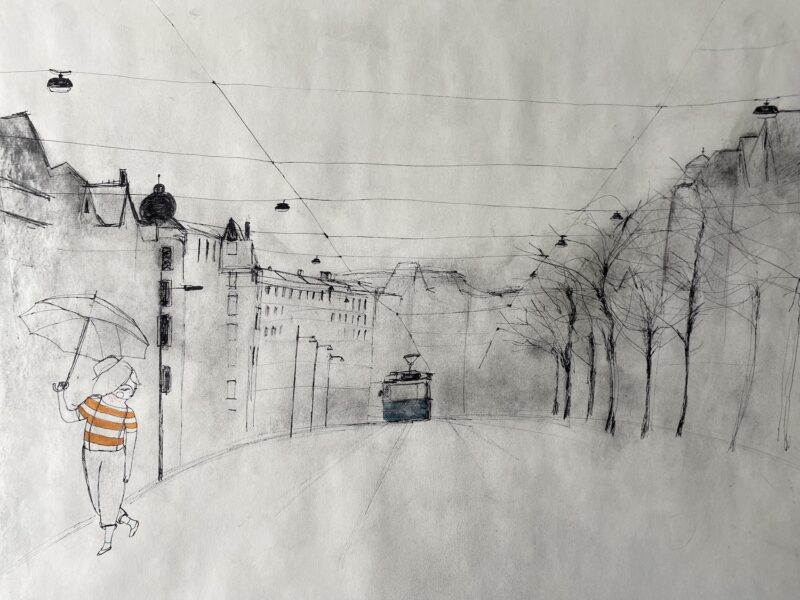 Välkomna på vernissage på RiverCity Gallery konstutställning den 3 Juni kl 12-16! Jag kommer visa ett antal av mina senaste alster på denna samlingsutställning där alla inbjudna konstnärer skapat på temat Göteborg. Utställningen pågår t.o.m. den 18 Juli 2023.